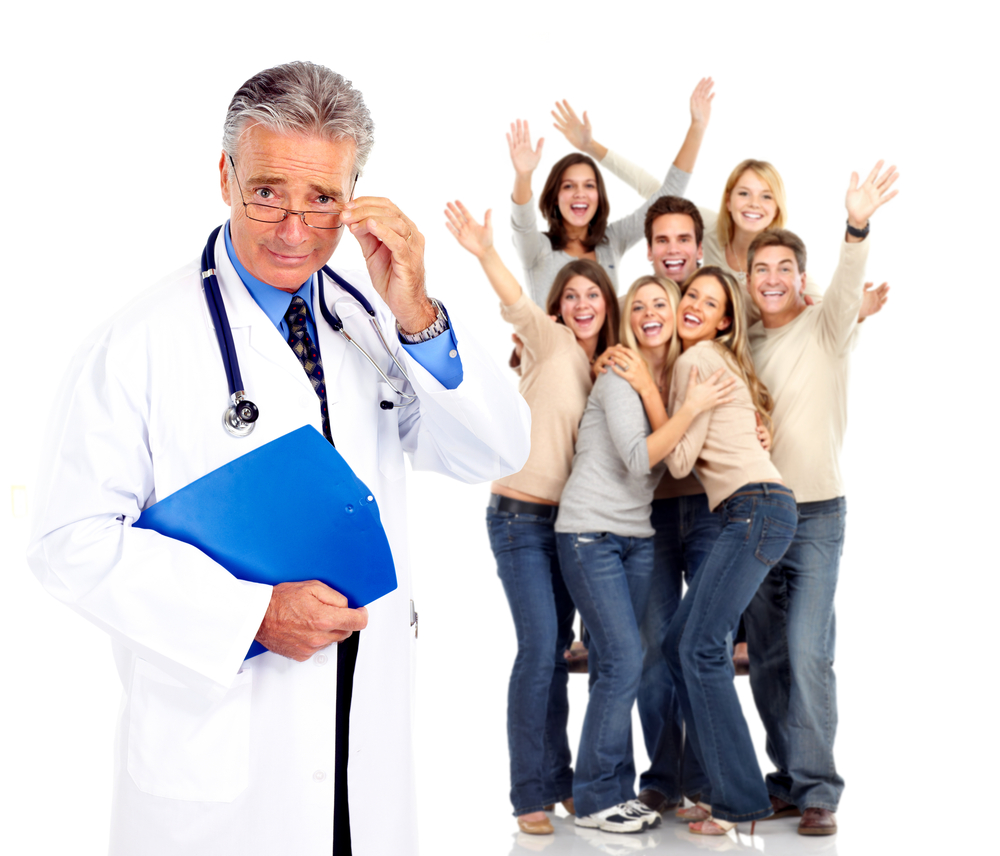 Businesses and Group Health Insurance
A group insurance is a type of insurance plan that an employer provide the company employees at a discounted rate from insurance provider. From the term "group" itself, it simply implies that in a group insurance, employees are concerted in this plan having the same level of health coverage. Because the plan comes in bulk of people, having this plan reduces the plan premium costs and speed up the whole process in getting the approval. The company owner can also save more money since his or her own family and himself will be covered already by the group insurance company with no additional pay on top of the basic premium of the plan. But then again, it would be better to talk with the broker or the insurance agent who's assisting you to get the guarantee on this benefit.
Benefits of Groups Health Insurance
The most affordable type of health insurance available in the market is the group health insurance. Providing this kind of benefit to your employees will allow them to be in a better position in taking care of their own health and their families as well in a very affordable way. Having healthy employees produce high productivity and work efficiency which is a big factor on company's success.
How to Get Insurance for Your Small Business
If you are a business owner seeking for more information about group health insurance, you might find this article very helpful for you. In this article, we are to tackle what a group health insurance is and the benefits you and your employees can take advantage from it or how this insurance benefit very beneficial would be to your business as a whole and in the long term.
The first thing that you have to be familiar with when buying a health insurance plan is the SHOP or the Small Business Health Options. This an insurance program that is being offered to companies that has 50 employees or less. It is also advisable to get consultation from a good broker or an insurance agent because you may need further information on how to choose the best insurance provider and in choosing the best plan coverage for your employees or your business' needs. They are the one who's knowledgeable when it comes to the health care system of our country, policies and are also well-trained in understanding different kind businesses. This will allow you to save time and money and will guarantee you that you are being provided with best options for your company. Doing this should allow you to get the best protection for your employees.