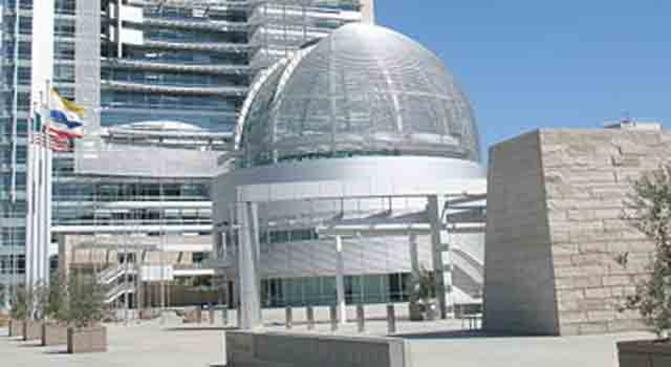 A Guide to Group Dental Insurance Plans
Unlike most other types of insurance plans that are usually a kind of protective measure against major illnesses and unexpected problems in life, dental insurance plans are something that you can regularly take advantage of, allowing you to take better care of your oral health.
A dental insurance plan means that you will be able to go for regular dental checkups without having to worry about the expenses. It will help you maintain a great oral health, which may sometimes turn out to be just as important as your overall physical health.
That being said, an individual dental insurance plan may turn out to be a little expensive, especially if you don't have any major oral problems. However, you can quickly get around this problem by opting for a group dental insurance plan, which means a lower premium rate without compromising on any of the benefits.
Types of Group Dental Insurance Plans
If the idea of opting for a dental group insurance plan appeals to you, you may want to learn about the three main types it comes in.
Preferred Provider (PPO)
A dental PPO and medical insurance PPO work pretty much in the same way. So the process of having to choose a network consisting of a particular group of doctors, and in this, dentists, remain the same.
You would get the most out of your dental insurance by getting your oral health needs taken care of by a dentist that's part of the network or group that you have chosen. However, you can even consult a dentist that's not a part of the network, but you would usually end up paying more than you otherwise would.
Dental HMO
A dental HMO (Health Maintenance Organization) works in a similar way to a PPO, and it too involves a network of dentists. Unlike a PPO, however, you need to consult a dentist from the network in order to get any insurance coverage. In other words, if you seek the services of a dentist outside of the network you have chosen, you would have to pay all the expenses yourself.
However, a dental HMO can be a great option when it comes to more expensive dental procedures, as in-network services usually tend to cost considerably less.
Indemnity Plans
This is a slightly unique type of dental insurance, and particularly designed for those that want to stick to a particular dentist who isn't a part of any network. Indemnity plans are often known as fee-for-service plans, meaning that initially the patient has to pay all the expenses, and later gets reimbursed with a part of the total cost.
These plans are also more expensive, and hence not a great option for those that are fine with seeking services of dentists of a particular network.
Things to Consider
There are two important things to consider when it comes to choosing a group dental insurance plan. Let's take a quick look at them.
Premium and Coverage
Just like with pretty much everything else, you get what you pay for with dental insurance. In other words, the premium rate depends on the level of care you desire.
However, though there are limits on the coverage offered, there are some basic dental treatments that are expected to be covered, depending on the plan you choose. These include X-rays, tooth fillings, cleanings and root canals.
Coverage Limits
Usually, insurance providers offer plans that have annual coverage limits, which tend to be in the range of $1000 to $2000. However, if you anticipate needing a major oral surgery in the near future, you may want to opt for a higher coverage limit, especially given that the expenses exceeding the coverage limit are required to be paid by you.
Call 408-290-3824 and get a free quote for your business in San Jose Ca